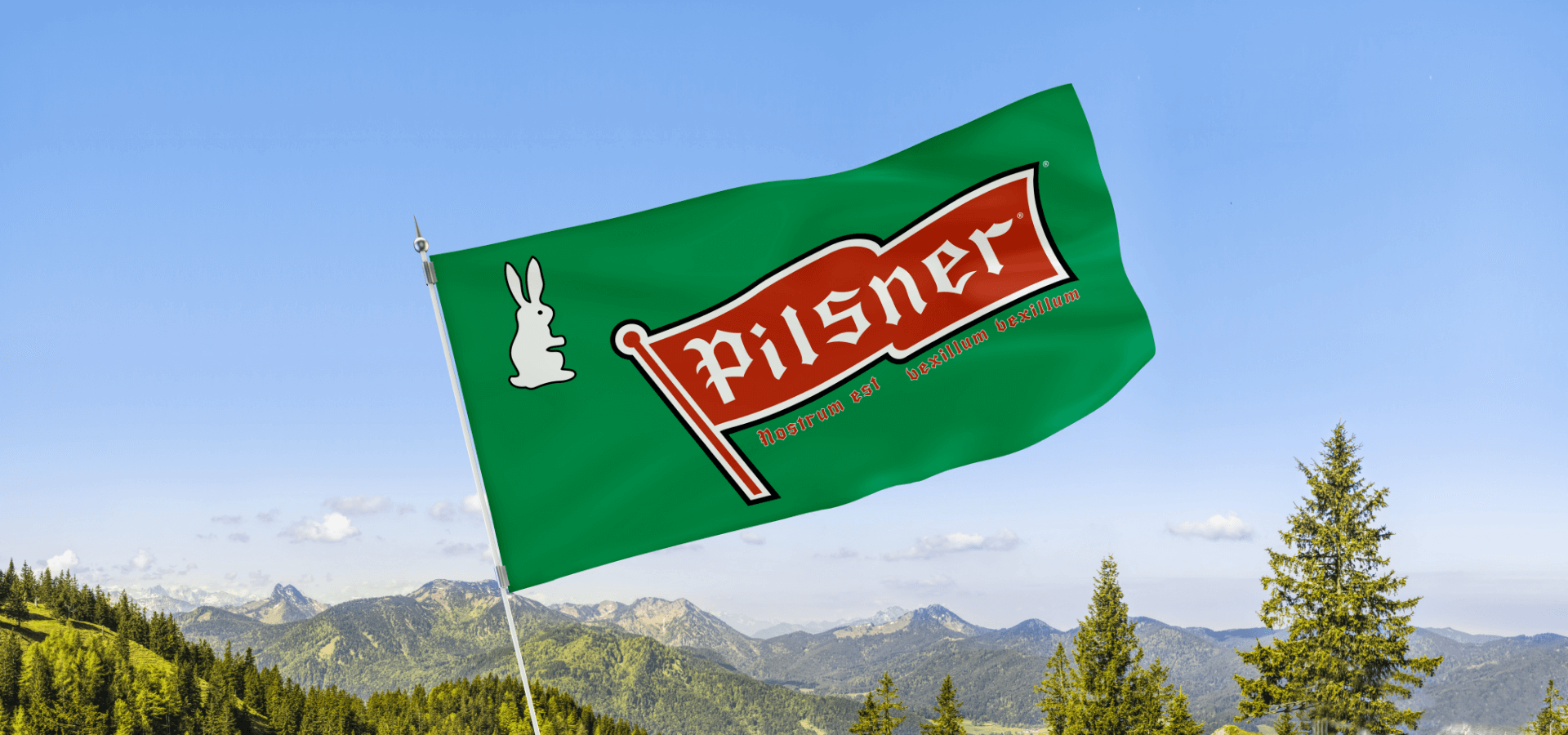 About Us
The Pil Country motto is "Nostrum est vexillum vexillum", which means "Our flag is a flag". And in Pil Country, our beer is a beer: Old Style Pilsner, that is.
A tasty beverage born all the way back in 1926, when a sojourner named Fritz Sick sought to start a brewery. He decided to brew a beer that captured the heart of Pil Country, with its majestic mountains, rivers, and outdated modes of transportation. The rest is history.
We brew our beer in these things.
And we haven't changed our ingredients since we started. Why? It's right there on the label. Where it says "Old Style", see?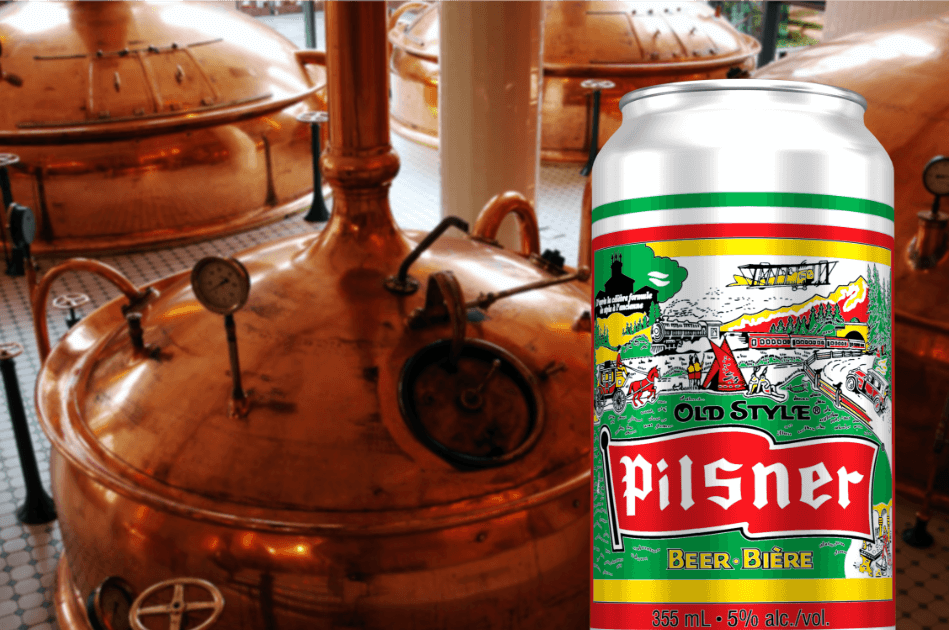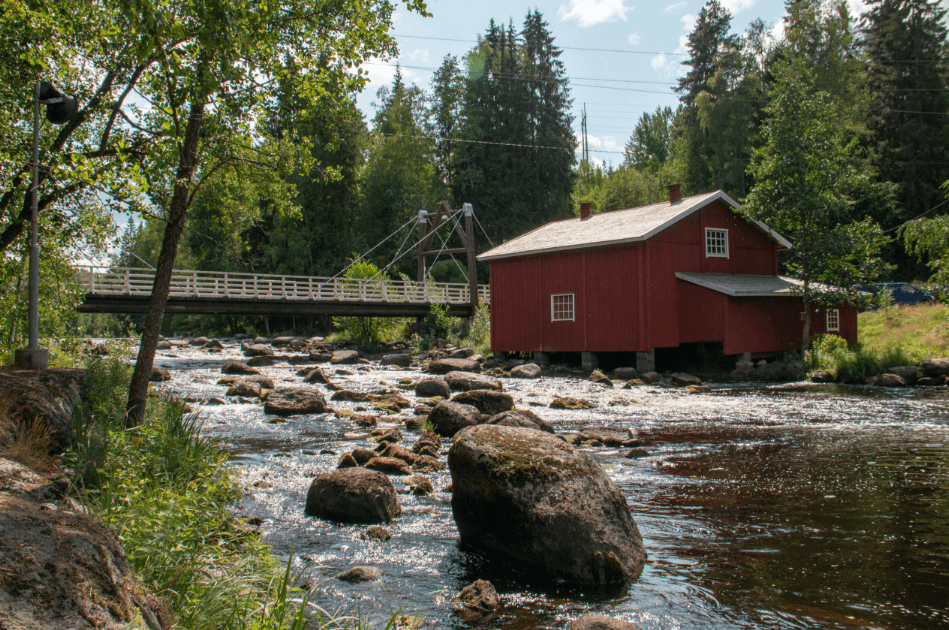 We make our beer with this water.
Brewed with two-row malted barley, lager yeast, a boisterous dose of hops, and fresh water. Not this exact water though, because that's my buddy Dornsy's place (it's private property).
We drink our beer in this place.
But you can drink your Pilsner wherever you want - at home, the cottage, or anywhere legally allowed. Because visiting Pil Country is as easy as opening your fridge.