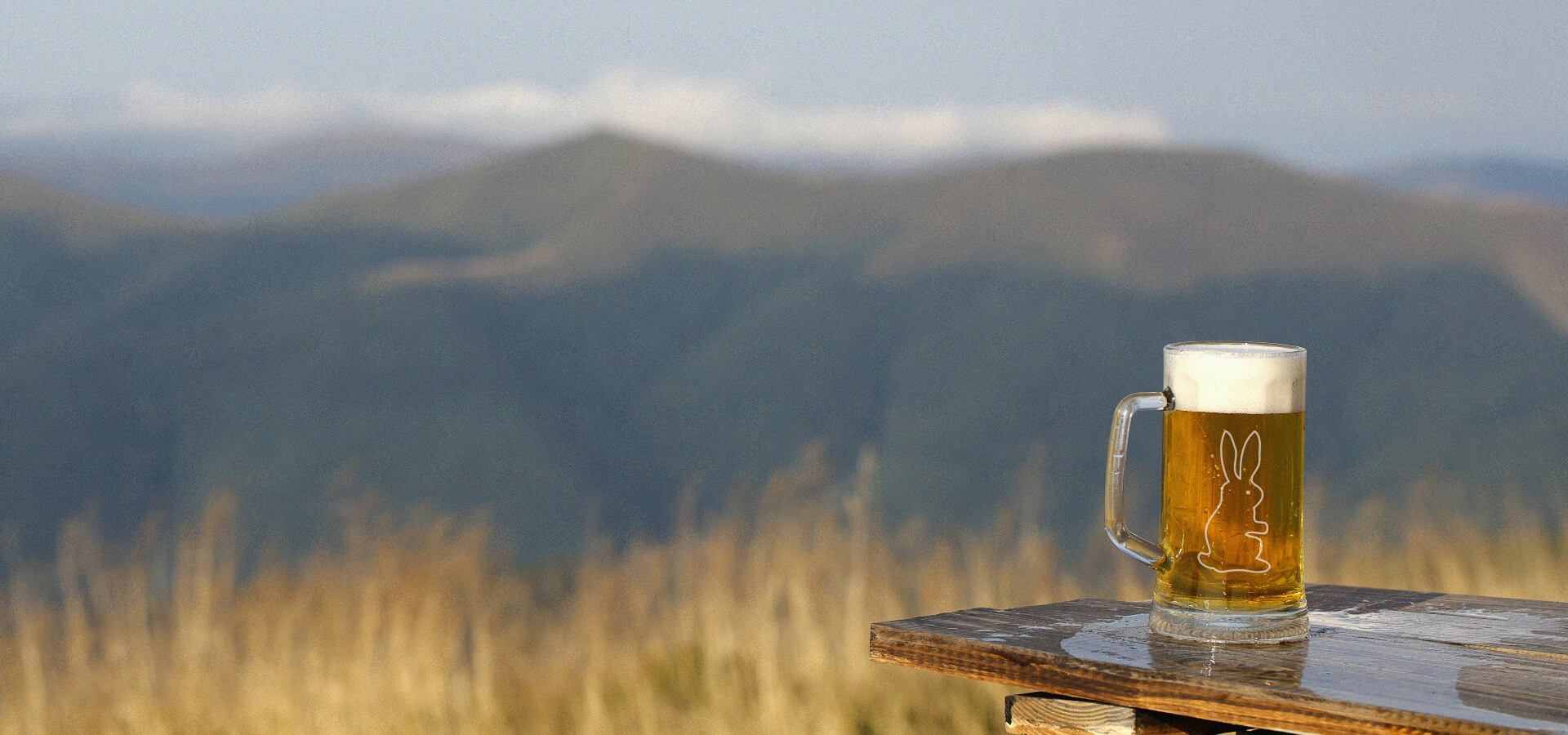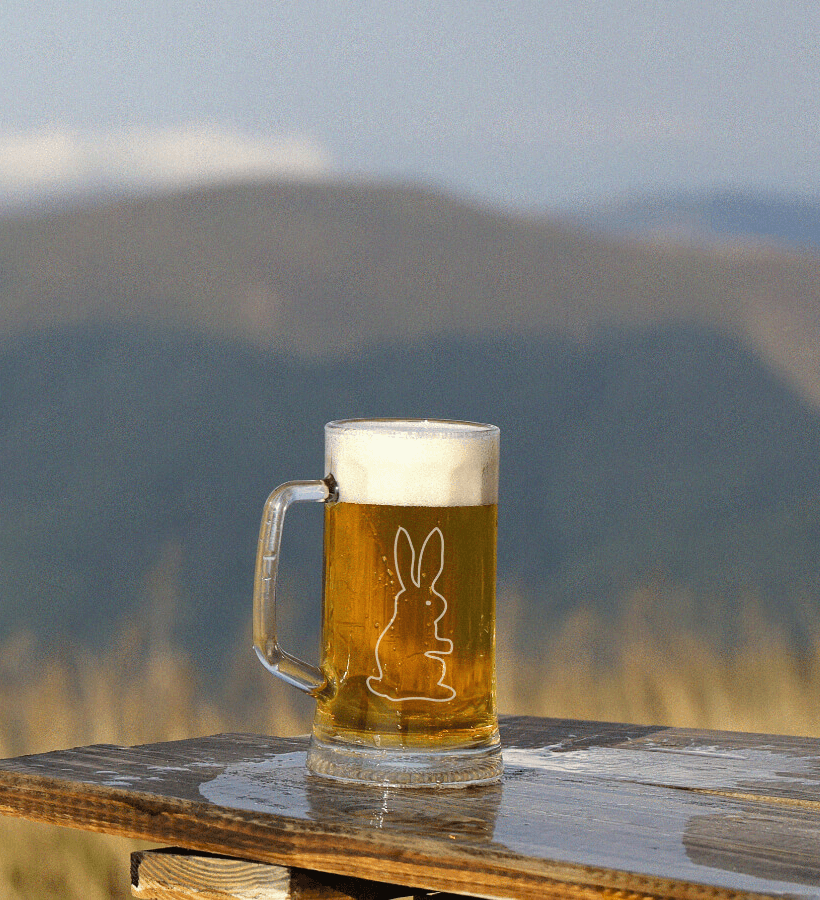 Frequently Asked Questions
These aren't the typical questions you'd usually ask, like "What's the meaning of life?". But they're about beer, so they're still important.
Old Style Pilsner is a pale lager developed in Alberta and was founded in 1926. The name "old style" comes from the method in which its brewed, maintaining the same formula left behind from the House of Lethbridge where it was originally founded.
The bunny is part of the original design on the Old Style Pilsner can, made by the daughter of the Master Brewer. According to legend there are 15 hidden throughoutthe entire design.
A medium body lager that is true to its roots, a rich copper color, burst of freshly toasted barley enhanced with solid hop aroma with a cleansing bitter hop taste.

An authentic combination of Prairie malt smoothness and Pacific hop bitterness
Two for now and still expanding - Lager (5%) & Strong Beer (6.1%)
All Year round / Seasonal / Limited release.
Mild cheddar Cheese, Gouda. It's also a perfect match to grilled sirloin or with a spicy bacon cheeseburger.
Old Style Pilsner is available in all provinces & territories, just check with your local retailer.