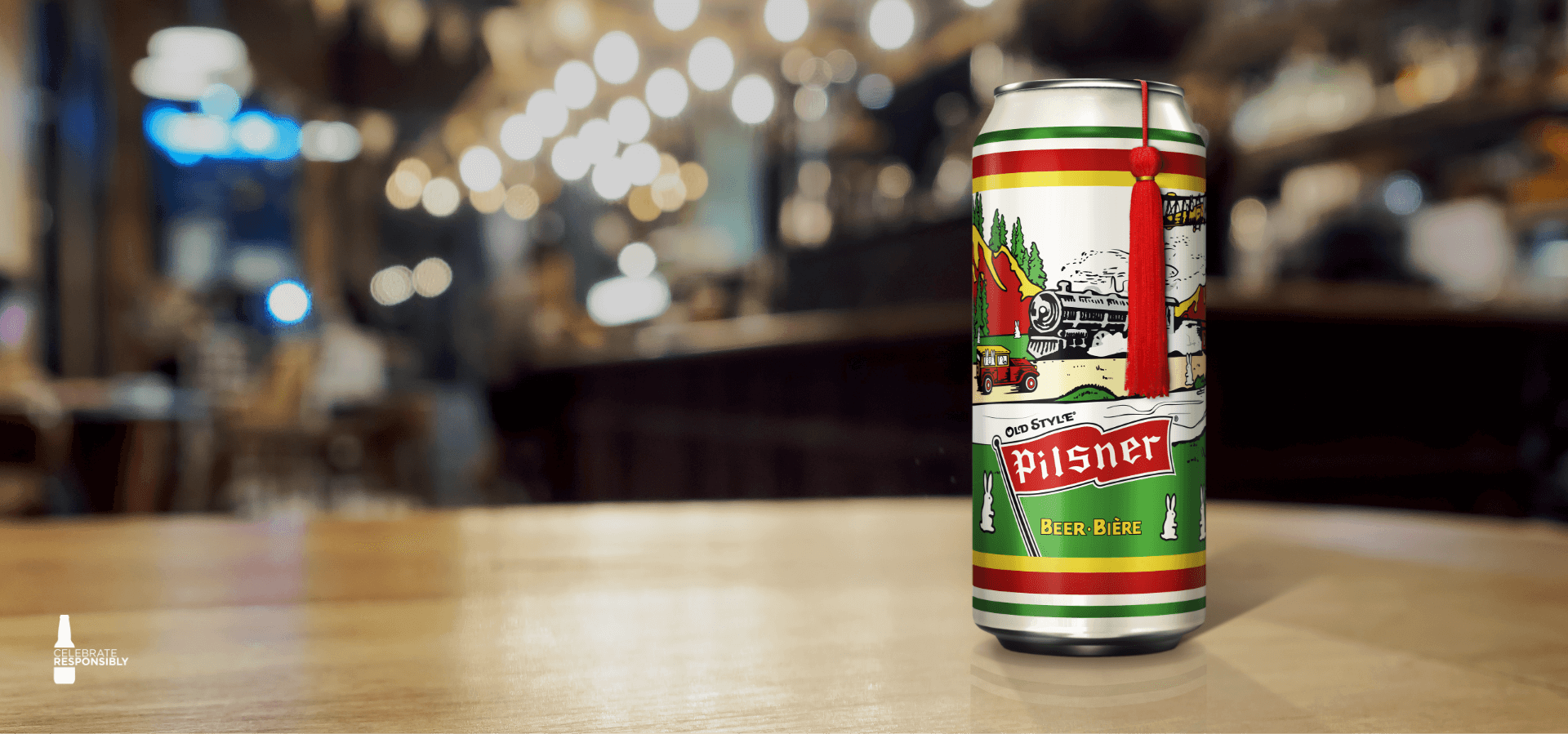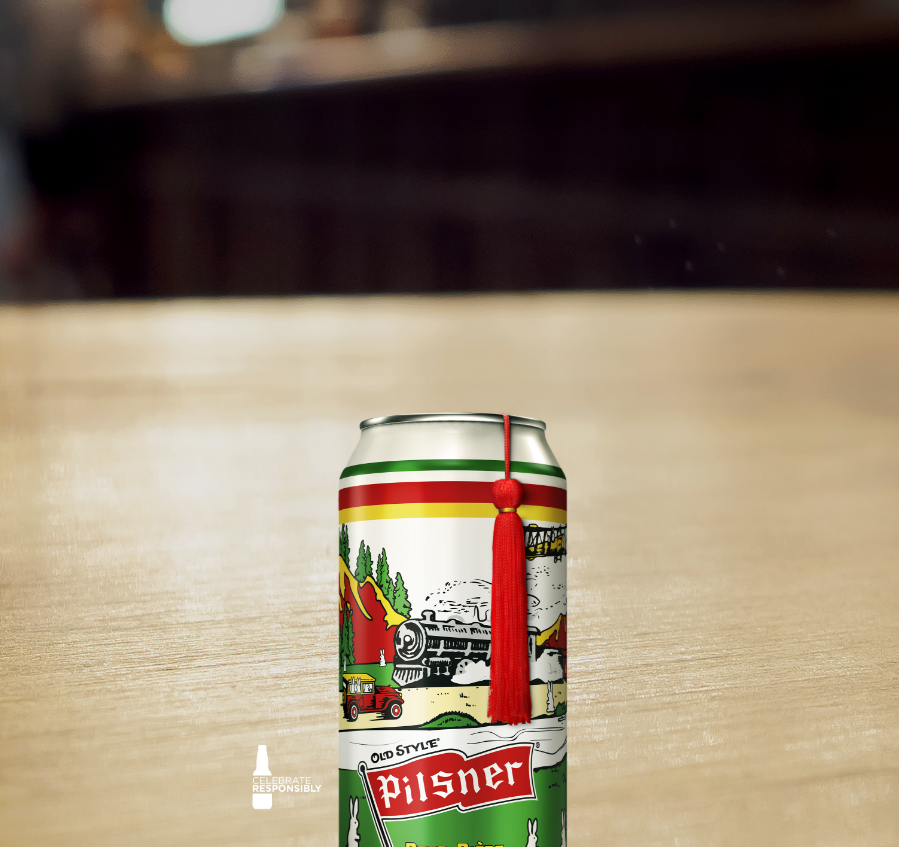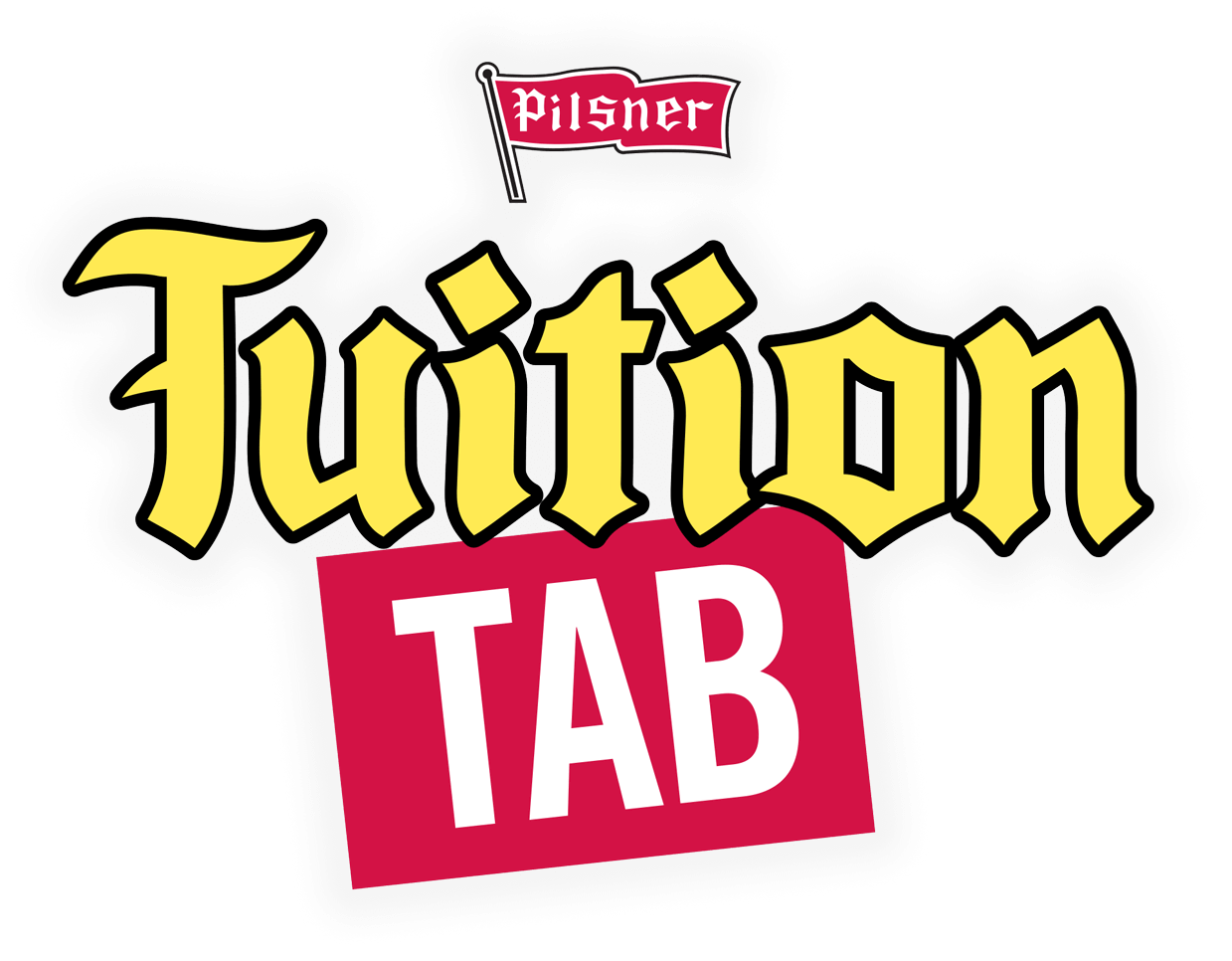 LET US HELP YOU PAY OFF SOME OF YOUR TUITION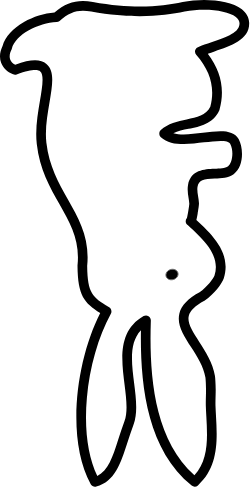 We help pay for
school, so you
have more for
"extracurriculars".
In PIL Country, what you do outside
of school is as important as what you
do in school. So we're giving ten of
you the chance to win and have a
portion of your tuition covered.
Enter for a chance to win our
Tuition Tab below.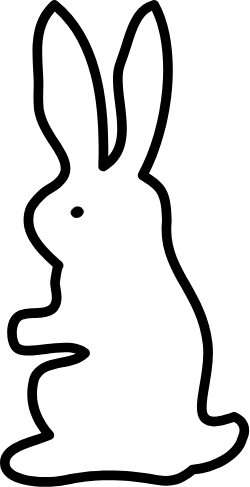 STEP 1 :
BE CREATIVE on the entry form below
STEP 2 :
WE pick a potential
winning entrant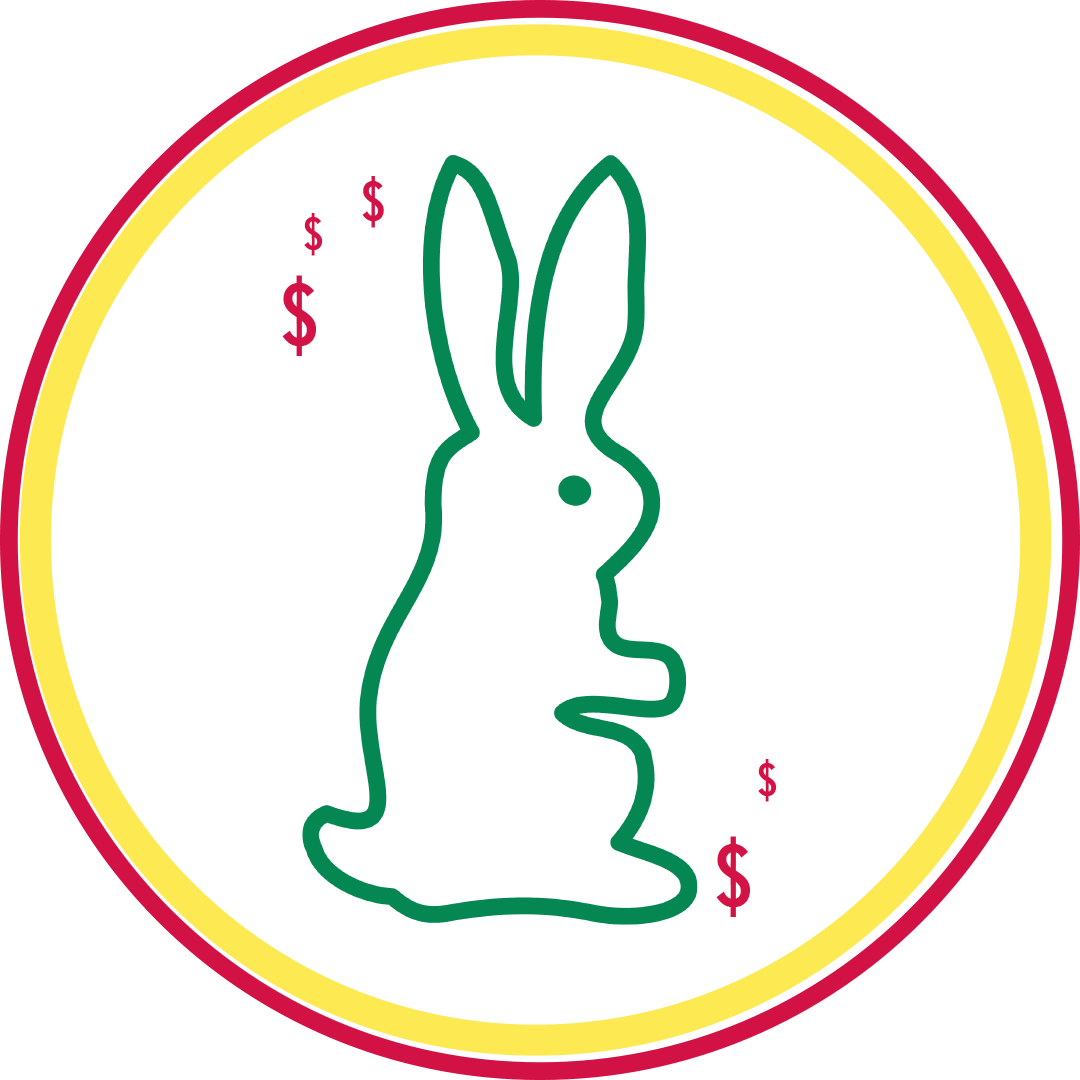 STEP 3 :
YOU can reallocate some tuition money to your "extracurricular budget"